5 Reasons to move to Sardinia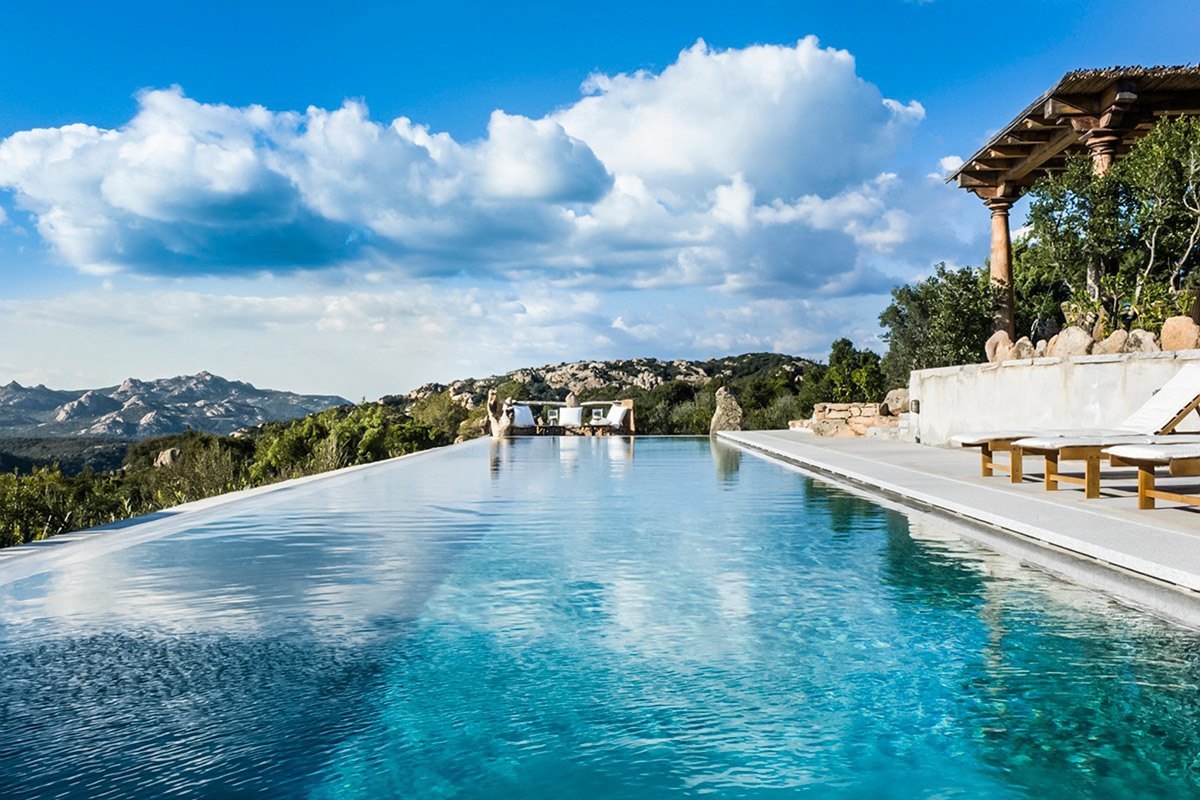 Sun is shining, weather is sweet
If you need reasons to move to Sardinia, in this post you will discover 5 extremely tempting reasons…
With over 300 days of sunshine per year, Sardinia is a small slice of Tuscan heaven. With exquisite, white sand beaches and picturesque, rocky coastlines, there is a real appeal to build a life here – many expats fall in love with the island at first sight!
Whilst most British expats choose Spain or Australia for a life in the sun, Sardinia offers much more than it's gorgeous weather. With a laid-back lifestyle, rural charm and locals that don't speak much English; this Mediterranean island is worlds away from the hustle and bustle of life in the suburbs.
The food will tingle your taste buds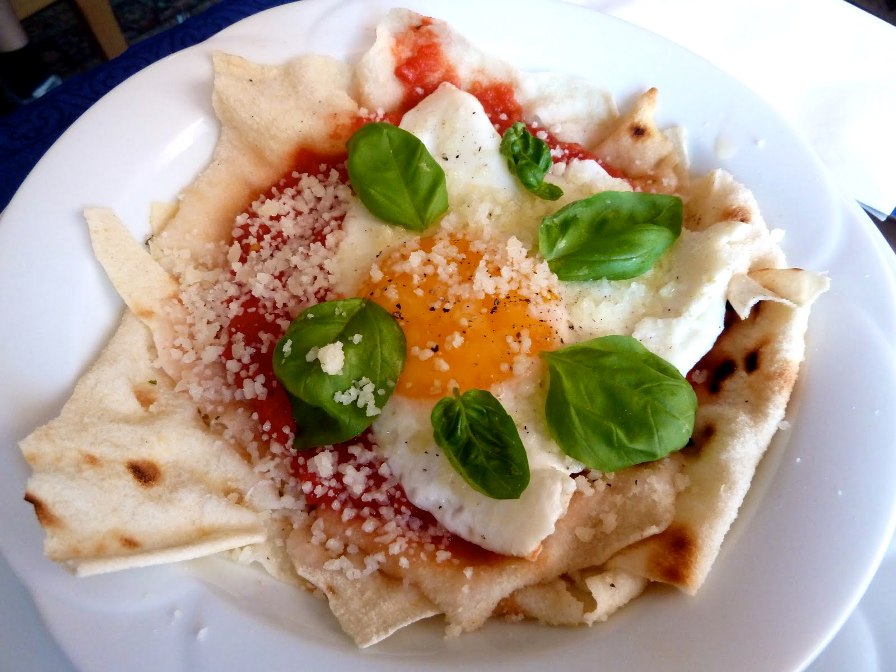 Italian food is known the world over for it's classic flavours and rustic appeal. Sardinian food however is much more distinctive, with influences from many different cultures that have inhabited the island over the centuries.
Just like the mainland, Sardinia's various regions bring their own culinary traditions to the table with unique pastas such as Malloreddus (semolina and saffron pasta) and of course Fregula (like a large grain cous cous).
Being an island, fish are in abundance here with the main contenders being Tuna & Mullet. With mouth-watering dishes, such as Fregola Arselle or roasted swordfish, many would live here simply for the food! (I know I would).
Exploring the jaw-dropping landscape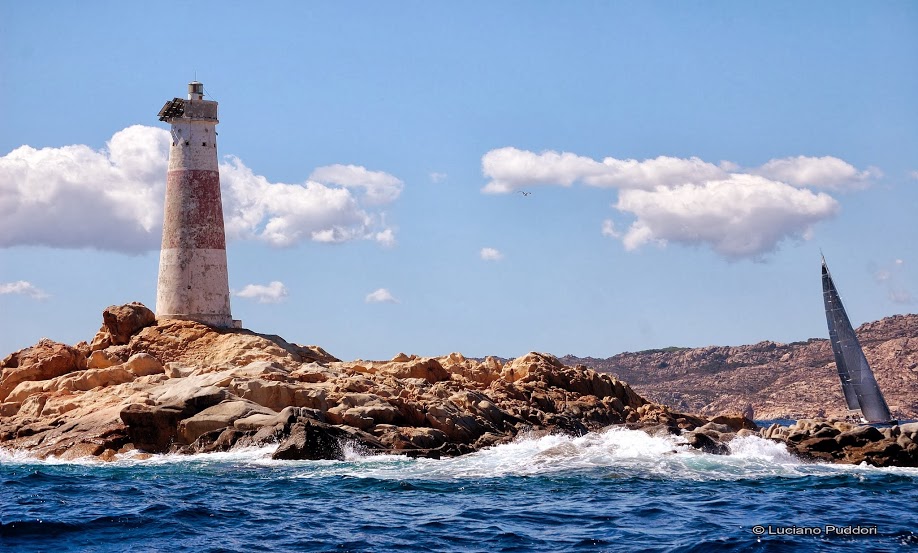 It's no secret that Italy's topography is bold & striking; with the mountainous regions of the north to the shimmering blue waters of Sicily in the south. Sardinia's terrain echoes the topography of Italy, with elevated, rocky coastlines and wide, secluded bays; this island is a feast for the eyes and a wonderful location for hiking, diving and exploring.
Despite the slow pace of life, there is much to see & do in Sardinia including:
Visiting churches & museums
Boating & yachting
Snorkelling & diving
Horse riding
Rock climbing
Kayaking
Hiking
Biking
When it comes to living in Sardinia, gorgeous seafront villas, sprawling farmhouses & traditional Tuscan cottages offer a delightful charm. Wherever you decide to settle down, ensure you take all the steps to purchase your new Sardinian home securely & safely.
Immersing yourself in rich, cultural history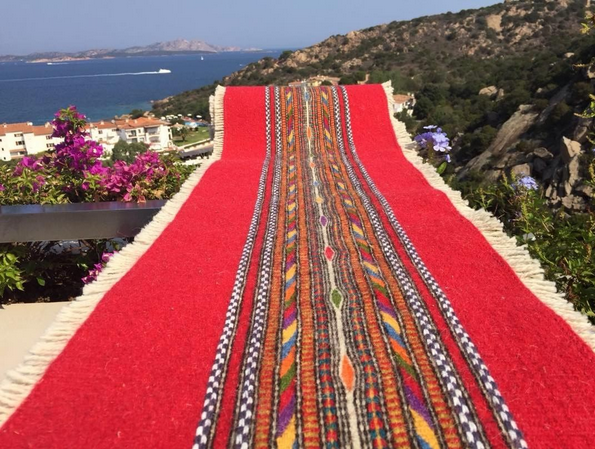 Pic: Eugenia Pinna
Italians have a rich history of culture & tradition and nowhere in the country is this more unique and varied than Sardinia. With expert craftspeople weaving bright rugs to potters sculpting with traditional techniques, Sardinia boasts a charming, artisanal lifestyle.
Local festivals too bring a colourful vibe to this island's vibrant communities, with a carnival held every February and religious & secular festivals dotted throughout the year, there is much opportunity for an expat to get a first-hand experience of the unique history & culture of Sardinia, though Be sure to research the area and familiarise yourself with the expat process before taking the plunge.
Be embraced by the incredibly welcoming locals!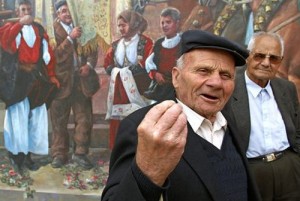 Sardinians (just like their mainland counterparts) are fiercely passionate & loyal people and are extremely hospitable when it comes to foreigners. However, there are a few cultural oddities one need observe if a life in Sardinia is what you're after:
Never refuse food or drink if offered – Sardinians take much pride in hosting and taking care of their guests. As much as you think you're being polite by declining, it is often seen as rude to refuse hospitality.
Try not to insist on paying the bill – as aforementioned, Sardinians take pride in their hosting and will (most of the time) refuse your offer to cover the bill
Wine etiquette – wine is a staple in Italian culture and proper etiquette must be observed. Never pour with the back of your hand facing the glass.
There is much more than meets the eye with Sardinia, a place you must live in and explore the island for yourself to get a real feel for the timeless charm and relaxed pace of life here.
For more reasons to move to Sardinia, follow us and our next post!
Currency UK are dedicated to helping expats make the move, allowing you to transfer money overseas safely and securely, with limited processing fees – saving you lots more money than a bank transfer!
ResRei Sardinia is an Independent and Experienced Sardinia Property finder. As natives of Sardinia, our consultants have in-depth and first-hand knowledge of the island, understand the Sardinian real estate market and take pride in their ability to represent customers' interests throughout the house-buying process.
You will find in ResRei Sardinia a family, a team, a network, who will provide you with all the tools you need, to complete your project and secure your investment.