A guide to buying a property in Italy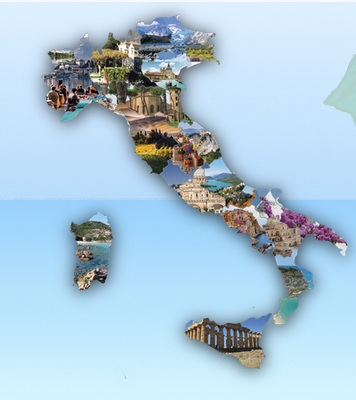 I love the Gateway website. There are thousands of really useful tips there. For this reason I will share with you their Guide to buying a property in Italy. But I remain convinced that in the international approach to human relationships is essential. You can trust us, we will protect your interests exclusively with professionalism and independence.
We do not sell houses, for that there are estate agents. We offer solutions to your needs, in the complex process of buying property in Italy.
"Benvenuti a casa in Italia, or welcome home to Italy. Gate-Away.com is pleased to provide this comprehensive Italian property buying guide to a growing international clientèle that is seeking property here. In this online guide foreigners will find sound advice about the Italian real estate buying process, including solid tips that relate to taxes, fees, commissions, and other costs. As well as offering wonderful how-to information, this guide will also keep our non-Italian investors apprised of bureaucratic pitfalls and other home buying dilemmas that could otherwise trip-up the unprepared buyer. Utilize the guide to ease your way into the land of la dolce vita, the Italian good life……. "
ResRei Sardinia:  Independent & Experienced Sardinia Property Finder. Let us do the searching, viewing, negotiating and buying for you.