Cloto Luxury Interiors: to furnish your home in Sardinia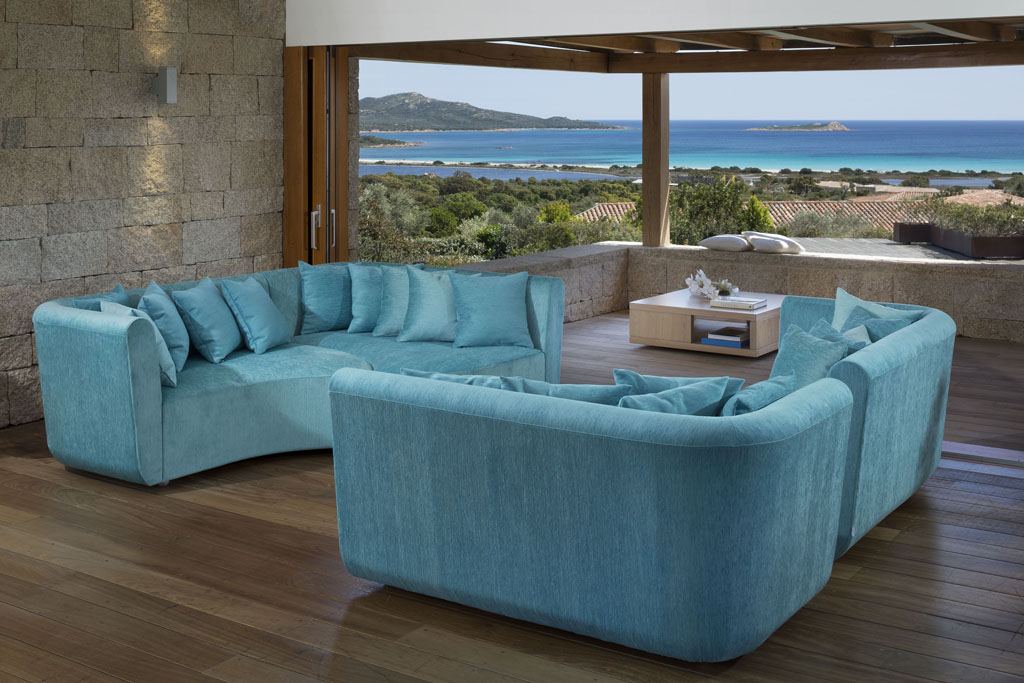 LUXURY INTERIORS MADE IN SARDINIA. PASSION AND COURAGE… AT THE VERY BEGINNING
It was 1987 when, in the land that is rocked to sleep by the sea and that awakes to the kiss of tree dew, Paola Sanna founded her business. An artisanal reality which was able to catch the spirit of Sardinia, the particularity of an island doused in the essences of the sea and illuminated by thousands of colour shades.
Solidity and fantasy together, slowly and carefully evolving to the point of breeding something completely original; new ideas, edgy lines. This is Cloto, the passion passed on from generation to generation creating a style full of character, able to challenge the market, to astonish and charm it. Not simply design, but true masterpieces; a rainbow of freshness, excellence and innovation.
THE INNOVATIVE FIBRE WHICH MAKES THE DIFFERENCE IN THE WORLD OF INTERIORS
Who would have ever thought it possible that from tree bark you could make an incredibly soft and resistant cork fiber? Cloto has done it. The essence of this brand is in paving the way for the new innovative use of a raw material that represents Sardinia: cork. This rough and coarse material, after being extracted from the tree trunk, is subjected to a long series of treatments, from submerging it in water to leaving it to ripen, from the qualitative selection to the cut and finally to the manual fastening. Only thanks to the workmanship does it reveal its noble soul, strong as a rose stem and soft like its petals.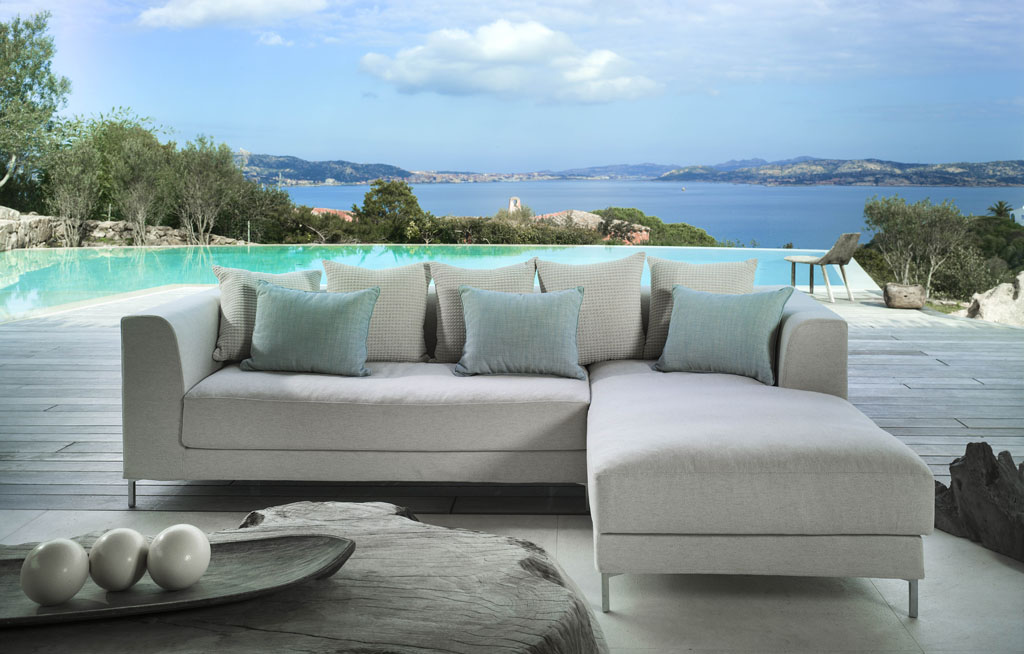 CHARACTERISTICS : The cork fibre is a natural material, completely waterproof, stain proof, hypoallergenic, incredibly soft and light but highly resistant.
ONLY THE BEST CORK :For the realization of the fibre, we select the most homogeneous and least porous cork which is also the rarest and the finest.
More informations: Cloto.it